I don't know about you fine folks, but most of my early attempts at writing were overflowing with useless information and far more adjectives/adverbs than necessary. I thought the more flowery my writing, the easier it would be to make word count.
It didn't take long for me to realize I was on the wrong path. I set about making my work more concise and crisp. Oddly enough, it even improved the flow and the pacing. Brief is good when it comes to writing apparently.
A couple of years ago I stumbled across a small (at the time) group of bloggers who participated in a very interesting writing exercise. It's called the Friday 55. The object is to write a complete story in just 55 words, no more, no less and it is a lot harder than it sounds. When working within such narrow margins every word needs to count. It has done wonders for my writing style.
Here is an example of one such story:
Eyes so big, they seem out of place in something so small. The mother watches her, heart torn, mind conflicted. How doe she explain? Helpless, she pulls the child close. "You can bring him back, baby." The child's body shudders under the weight of sobs. "Why did you take your brother out on the ice?"
So, now I must throw down the gauntlet. I want to see what you can do with 55 words. Make me laugh, cry, love or lust, I don't care which as long as I feel something.
What's in it for you? Well, aside from the obvious joy of completing such a fun project, for everyone who drops a 55 in the comments, I will add their name into a drawing. I will leave the contest open until next Wednesday night at midnight. I will pick a winner from the entries and announce their name (with links if provided) in next Friday's post. The winner will also receive a free e-book of
Pixels and Pain
.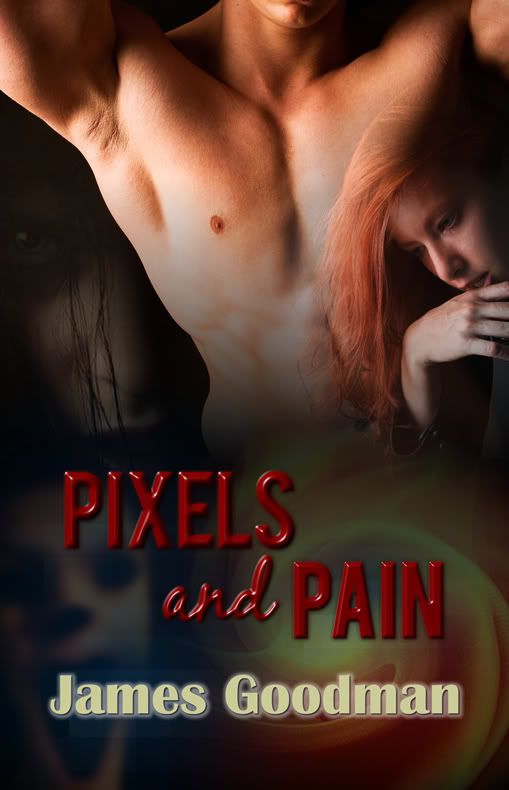 Happy writing!