Weirdly Volume II: Eldritch
is a collection of strange tales that will be released on June 24th by
Wild Child Publishing
.
Here is the blurb:
From paranormal to weird, from chilling to odd to scary, Weirdly Volume 2: Eldritch will sate your lust for strangeness in bite-sized pieces. Each tale weaves its own spell. Vampires, beasts, ghosts, evil creatures and, of course, every day people inhabit Weirdly's pages.
Soldiers must reach their destination before the undead get to them first... What does the picture on the wall mean to Jen? Fate holds something in store for Lewis—but is it what he wants? Lillie embarks on another quest... Is the young man who sees and hears fluffy beings insane? An old letter urges a young woman to the train station—but is the train that puffs into view real? All these tales and more. Dare you read them?
Esprit de Corps is my contribution to this anthology. It is the story of a group of Army Rangers trying to get out of Al-Rutbah. They aren't worried about insurgents keeping them from reaching their destination. No, it's the hordes of zombies they must overcome to make it home.
Be sure to pick up a copy. This is a collection of stories you don't want to miss.
Pixels and Pain
is now available in e-book format.
Pixels and Pain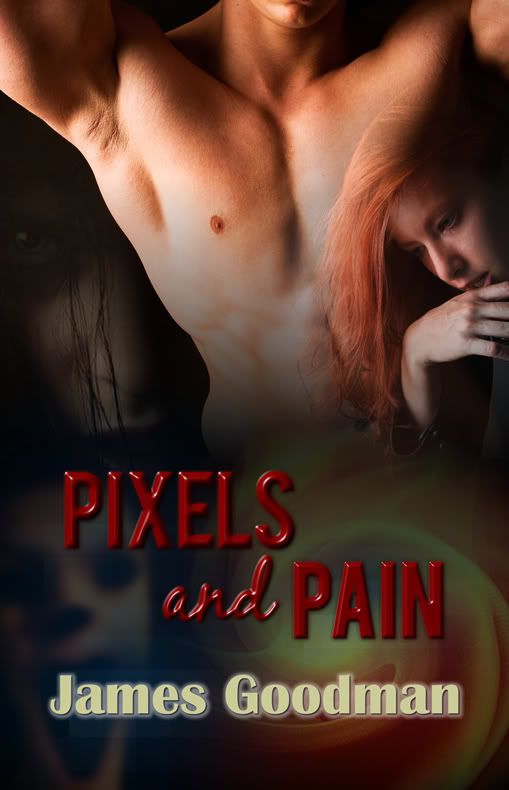 Here is a blurb:
Explore the dangerous domain of a madman…
Johnny Walker is a FBI agent on a personal crusade to catch a killer. One year ago, his little sister was brutally murdered and the police still don't have a suspect.
Mary Marshall founded a watchdog group to rid the world of online predators after her sister fell victim to a charismatic stranger she met on the popular networking website, HiyaSpace.
As the similarities surrounding their losses draw these two together, they soon embark on a desperate quest for answers—a quest wrought with peril, betrayal, and unimaginable horror.
In a virtual world where everyone's a friend, and everyone's a suspect, will Johnny and Mary be able to track down and stop an internet serial killer whose unspeakable deeds threaten to destroy them all?
Or will these two hunters become the prey, unable to escape the web of
Pixels and Pain?